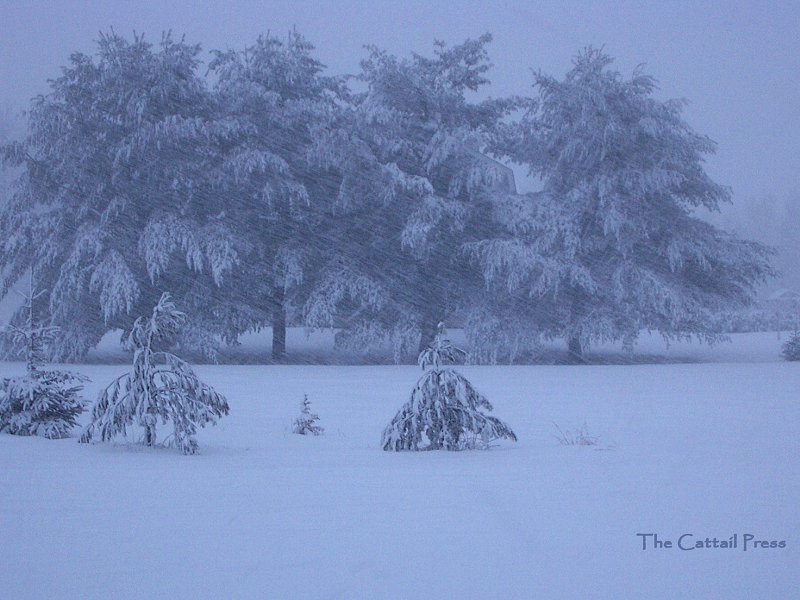 January hasn't been extraordinary this year, but it has really placed a crimp on my project. The barn was constructed in such a way that the snow slides off the roof and right into the path of the slider door. This requires much shoveling before I can get the door open, so I don't open the door very often.
We did have a bizarre thaw in the second week of the Month. This was nice as the temps were in the 50's and all the snow disappeared. I was able to unload the 65 bus of its booty. I have vocalized to a number of people that I am resembling a horder more each month that I continue to collect VW stuff without liquidating as scheduled.
To combat this concern, I completely cleaned out the T3 Squareback. I also purchased garbage bags, an act that refreshingly inspired me to clean the place. The garbage can hadn't been emptied since taking occupancy. Old Ken Senior had a lot of crap shoved in these cars. I keep dreaming that I will find a roll of $100's here or there, as did his son who thoughtfully checked ever nook and cranny of the cars he sent to the crusher.
I have also outlined the parts liquidation on a spreadsheet. I have to enter this as inventory before filing taxes this year. I run simple cash accounting.
Other than emptying out the Squareback, I have been mostly surfing The Samba and other places without a sense of purpose. The cold is too cold for me, and despite the heater that can heat the entire place, I have no desire to turn wrenches on 3 degree metal.
I did get the 69 Westy out during the thaw. It will be getting a new throw out bearing and main seal when I can get it into Tommy's shop. Let's see if it warms up.