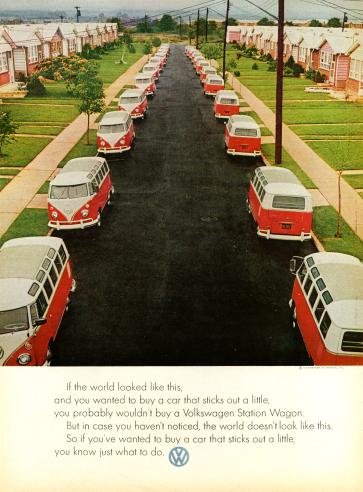 This is a story of what happens when you chase a dream that is somewhat half baked. That is to say; not well planned. I love VW buses. So much so that I have owned 10 within the span of 1 year. On June 11, 1993 I bought my first bus. On December 17, 2005, I bought my second, then things went to pot. This site is dedicated to any fool who was willing to work hard for something that was so stupid, the people you tell about it don't just laugh at you, they looked worried and stop sending their kids over to play with yours.
Things to see:
Blog Entries are updated when I have time. I am working on the backlog.
Sage Ad World I collect Bus Ads, here are most of the US ads for buses.
The Log is how I keep track of when things happened
Check out my Blog links, they go to some other neat resources VW related.
Just Who is "The Sage"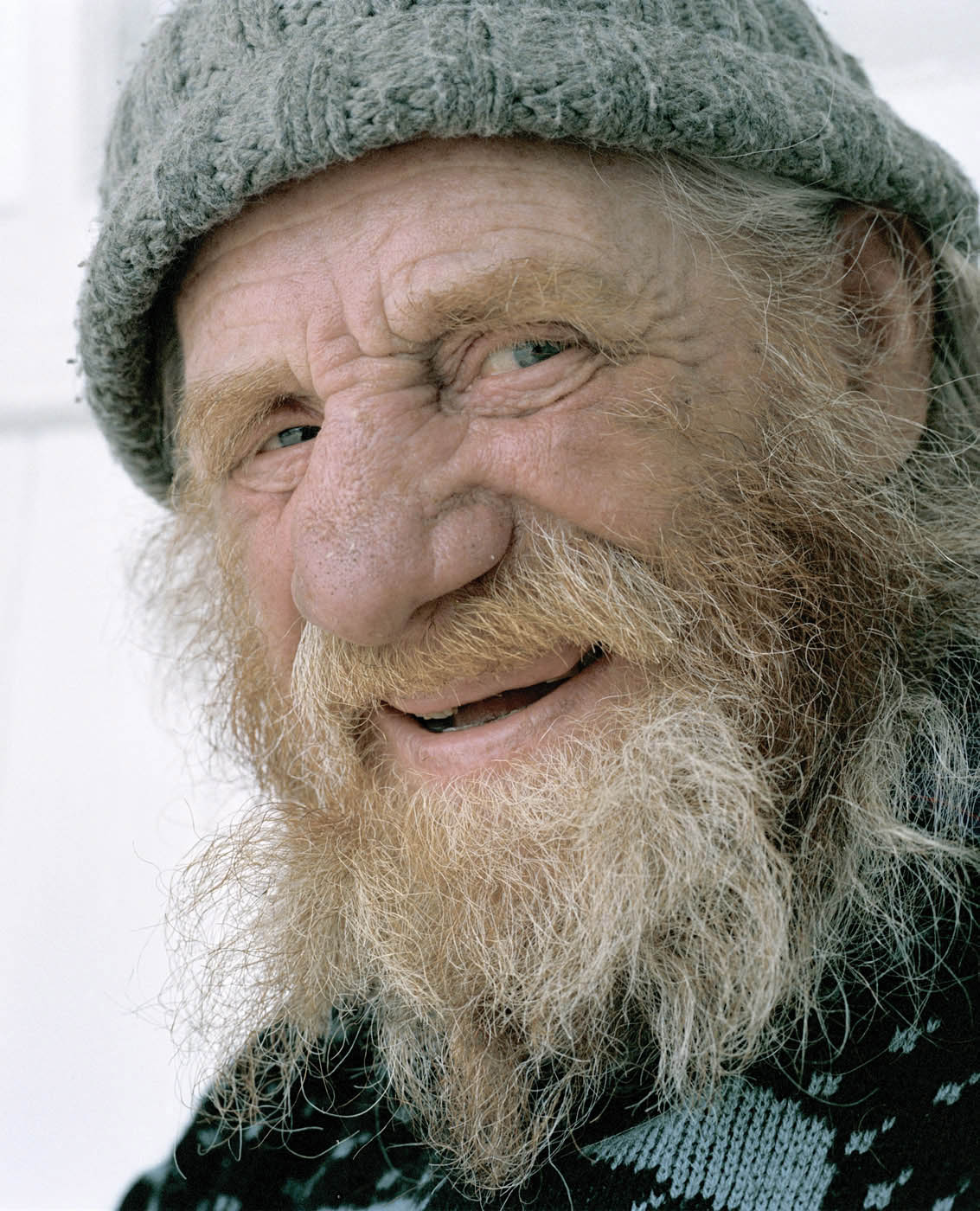 With an employer with no sense of humor, weirdos globally, and just because this is part of my life very few people know I have, you can simply call me Sage. I live in a town where people sometimes just have a tough time understanding hobbies like this one.
Those who I know really well are aware of my VW's. If I meet you at a VW show (which I am trying to get to more each year) chances are you will get to know more about me.
I have kids, and a wife who employs denial skills when she needs to. I have a good friend who helps me figure things out every now and then, but mostly I am on my own, and that was the plan. I am a office worker type. This means I sit at a computer everyday. I have never had to employ my hands at a skilled labor job, now I do.
Planning a visit to Traverse City?
I have a standing public agreement that I  will buy you a beer if you are traveling through my town in your bus.  Send me an email, or PM me via the Samba and we will make the arrangements.